Why use our services as an athlete?
All races in one place!
Here, you are able to find all sort of races in just one place! Just click on your sport and find races all over Greece!
It's absolutely free!
Not many things in life are free! This invaluable tool, is! Feel and be free to wonder around our calendar and other services!
The easiest and most reliable registration system!
The easiest and most reliable registration system for the 1st time in Greece! Take off your mind the whole race registering process!
Why use our services as a race organizer?
No hassle!
We are here for all organizers to handle not only the registrations, but the gathering of medical certificates too!
Advanced searching!
You are able to find your race, not only by sport but you can sort them by region and even by registration price!
We have the knowledge!
And we are ready to offer it to every organizer asks us to! Our services may extend to taking over the procedure of registration, even on the day of the race! Let us handle them all!
Search Races
Find your dream race today!
Find a Race
by DESTINATION
Races you can register
through RaceFinder.gr!
24/1/2021 Register now for the Veikou Trail Virtual Race, no
28/2/2021 For the 1st time, you can participate in the
Something new has come and RaceFinder.gr is presenting it first!
Latest Post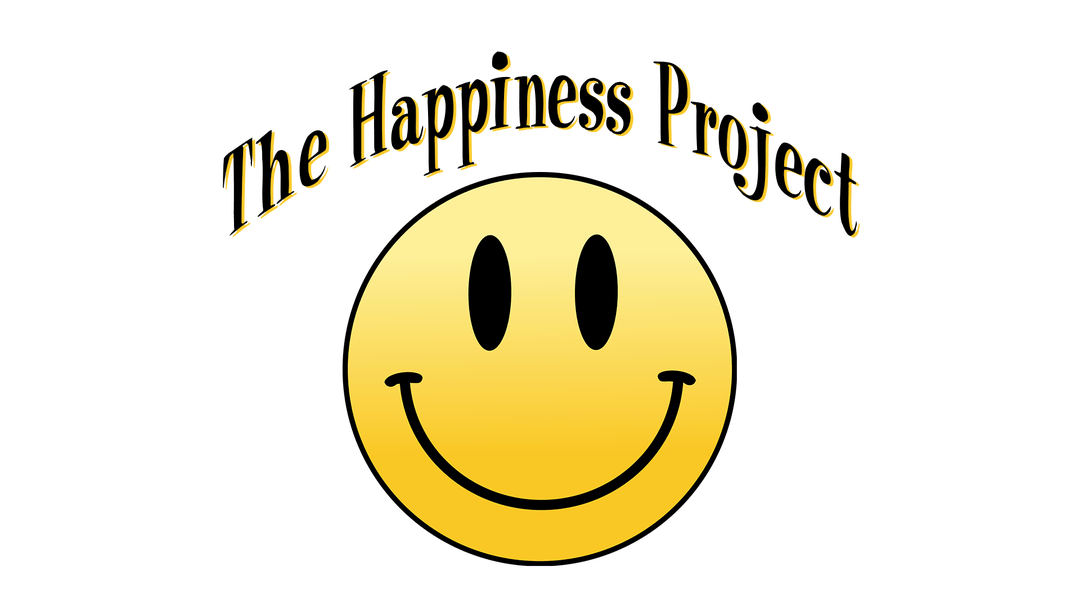 Στις 6/7, έρχεται το 1ο "Happiness Project" της Κεφαλονιάς! Τι είναι? Είναι μία γιορτή χαράς για τα παιδιά του "Σπιτιού του παιδιού Ο Σωτήρ" που
Read more
Join the Newsletter
To learn about new races