04/06/2023
After the very successful organization of the 1st Mountain Festival "FARMAKAS MOUNTAIN RUNNING 2022", the Cultural and Beautifying Association of the Apandachos Plataniots of Argolida, invites you again to our welcoming village, Platani Argolida, settlement of the KD Agios Nikolaos of the Municipality of Argos-Mycenae, on Sunday June 04, 2023 to participate in the 2nd Mountain Festival "FARMAKAS MOUNTAIN RUNNING 2023".
The event will take place within the framework of the World Environment Day established by the UN and will include Mountain Running races on Mount Farmaka, as well as a children's race. The purpose of the event is to promote Sports, highlight the Natural Environment and raise awareness for its protection. A detailed announcement will follow soon.
You May Also Like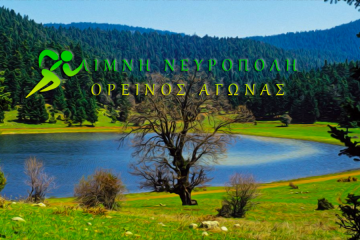 23/10/2022 PRESS RELEASE "LAKE NEUROPOLI 2022"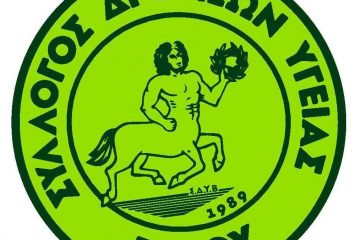 09/10/2022 3rd IRAKLIS Goritsa Trail 2022 Soon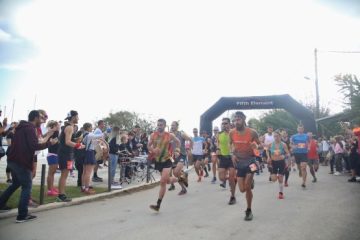 30/10/2022 The organizing committee of the Lefkas