5/3/2023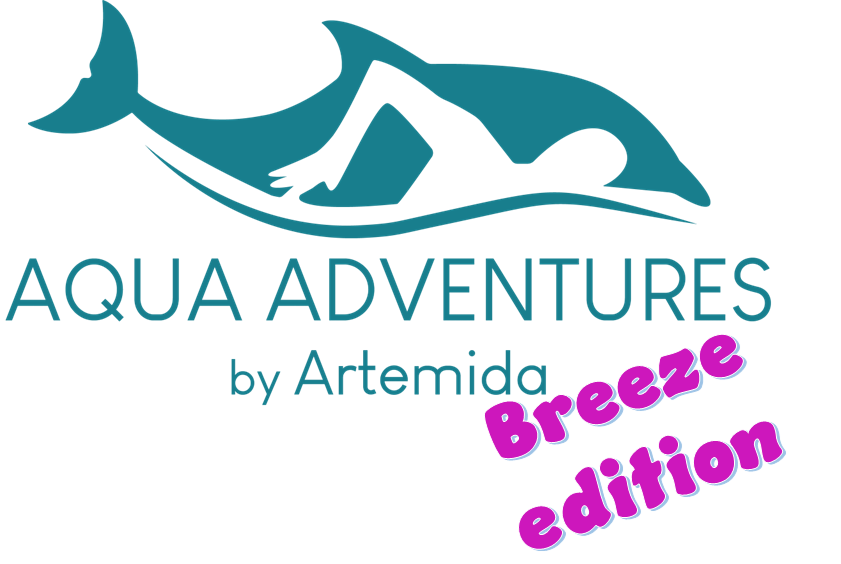 Aqua Adventures by Artemida  | 5th of March 2023
RaceFinder.gr in collaboration with the Sports Organization of Spaton-Artemis "Artemis" opens the 2023 season with the 1st Mini Aqua Adventures on Sunday, March 5. Mini Aqua Adventures by Artemida is an event-meeting for friends of open sea swimming, but also of running since the first purely winter swimming race of 1km and 2km will be organized.
Also, a demanding 2km and 1km Beach Run race will be organized, with the possibility of participation with or without shoes. Finally, our little friends will have the opportunity to take part in a 200m beach run race with special prizes!
The primary objectives of the organization are the development of sports tourism through the attraction of swimmers and runners, the cultivation of noble rivalry, the values of sport and of course, the stimulation of the local tourist economy.
Find the full race announcement here
Ticket Type
Price
Cart
Breeze Children race
10.00

€

Breeze 2km Swim
15.00

€

Breeze 1km Swim
15.00

€

Breeze 2km Beach Run
15.00

€

Breeze 4km Beach Run
15.00

€