The very 1st platform for Virtual Races, is now live! Enjoy live results, ranking and real competion from athletes all around the globe! 
Register today in our of our VR Races!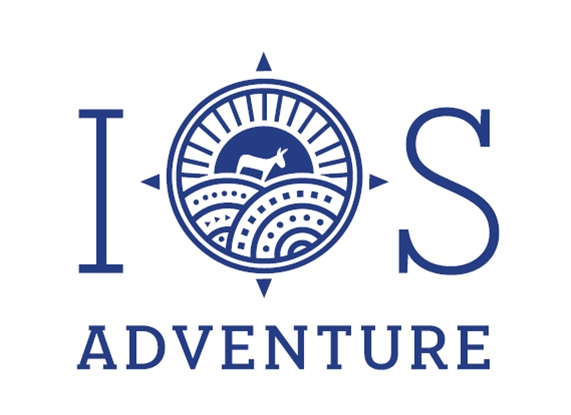 All year round! Register now for Ios Adventure Virtual Race, no matter where you are and receive you medal of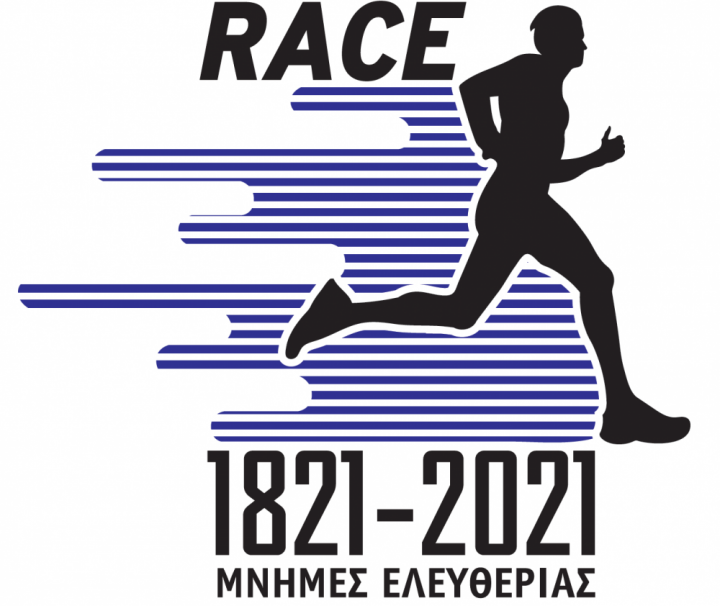 26/4/2021  1821 - 2021 Memories of Freedom This race is under the auspices of the "200 years after the revolution"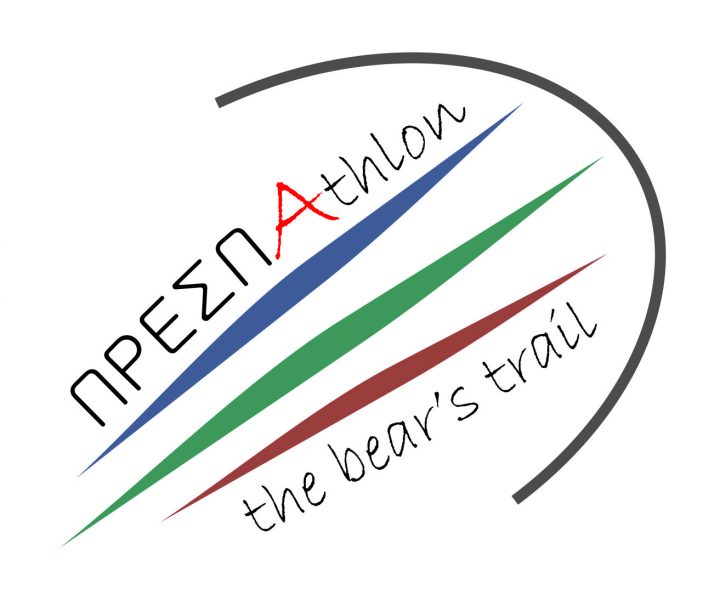 6-12/9/2021 Participate in the Prespathlon Triathlon Race, VR version! This race is a tribute to Greece's nature! If you would