RF offers to athletes:
Here, you are able to find all sort of races in just one place! Just click on your sport and find races all over Greece!
Not many things in life are free! This invaluable tool, is! Feel and be free to wonder around our calendar and other services!
On September 2019, we organized the 1st virtual race in Greece! Race with us, we know better!
RF offers to races/ events organizers:
Registrations are easily handled by the most sophisticated system! All registrations and money easily at hand, without spending endless hours or a bunch of money
Let us do the marketing! We have more than 10.000 registered RaceFinder users, more than 10.000 likes in our FB page. All at your services!
We are into sports since 2015. Throughout these years we have gained valuable experience, which along with our knowledge creates the recipe to a successful sports event! Let us share it with you!
Search Races
Find your dream race today!
Find a Race
by DESTINATION
Races you can register
through RaceFinder.gr!
23/1/2022 On Sunday, January 23, 2022, the sixth event of
20/03/2022 2nd Marble Road 2022 PROCLAMATION 2nd ROAD OF MARBLES
19/12/2021 We will be happy to welcome you in the
Latest Post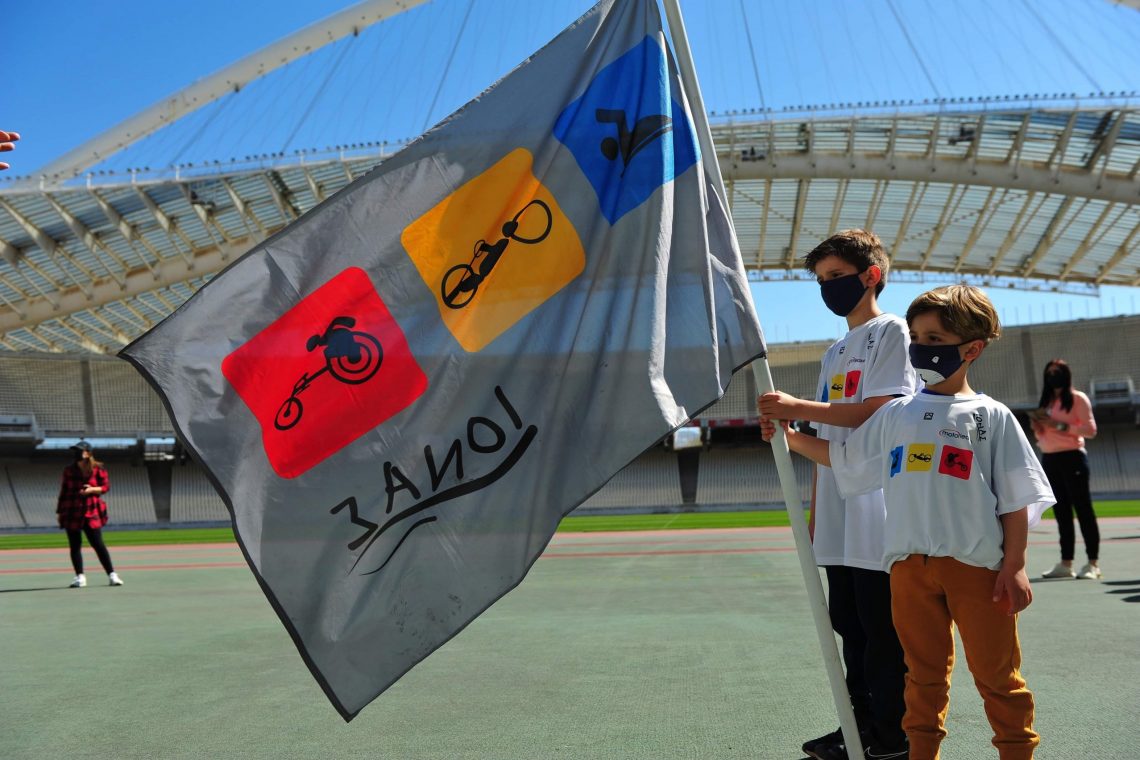 On Sunday, April 11, 2021, the Ionas Association - Department of Therapeutic Education and Sports for the Disabled organized a day of action for the
Read more
Join the Newsletter
To learn about new races